Registration & Information
Sign Up for New Era Running Camp Today!
New Era Running Camps are going right now, and you join at any time. We welcome you, your goals, and it's our job to either get you running (if you aren't) or get you in far better running condition/shape than you've been for a very long time (if ever).
We welcome you to register!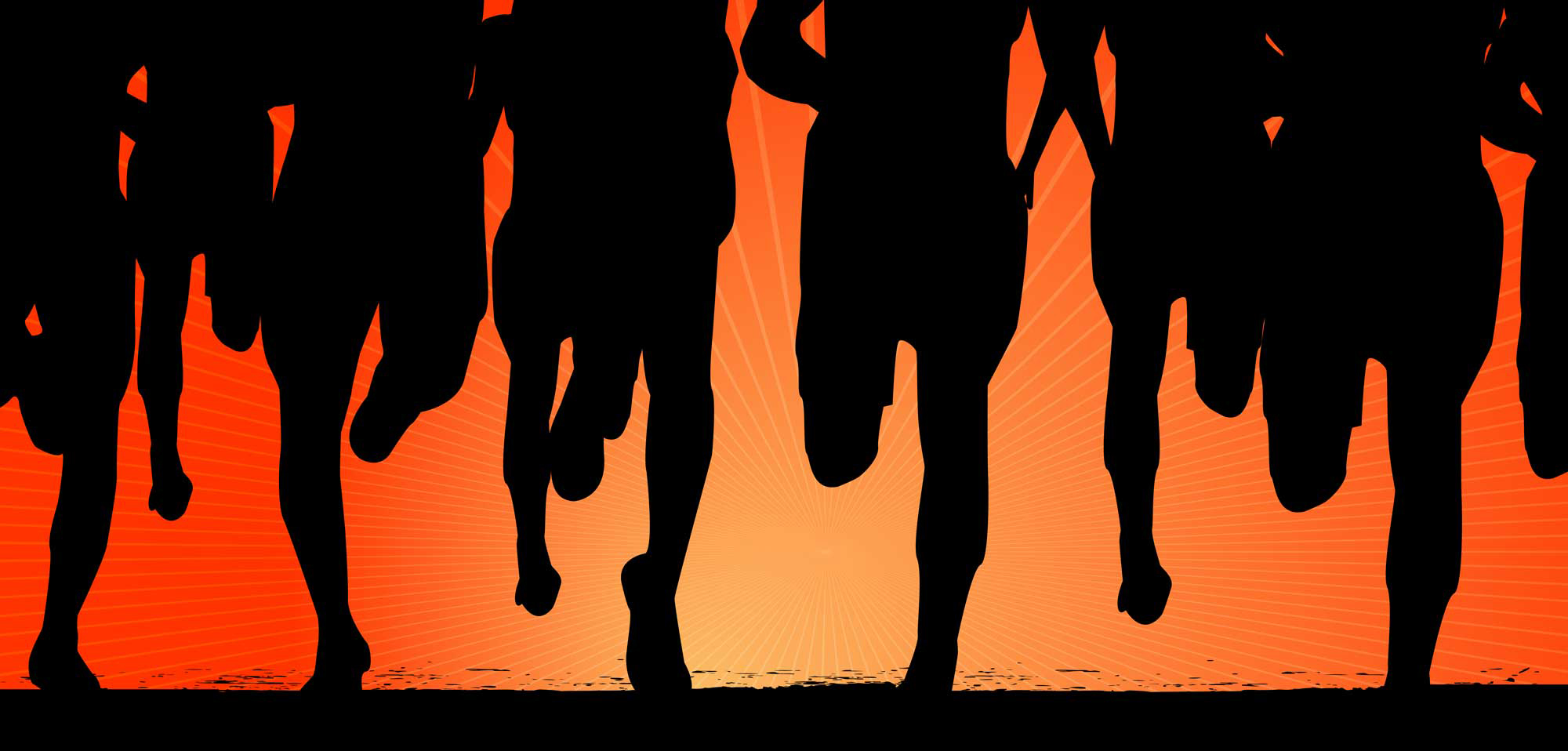 Frequently Asked Questions
Join New Era Running Camp Here!
New Era Running Camp Enrollment (Stripe)
NOTE: There will be no running camps on major holidays/school or bank holidays.